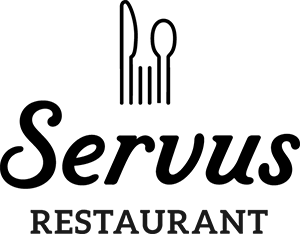 Our cooking-team will treat you in our à la carte restaurant with freshly made specialities made from regional produce.
Crunchy salads, Austrian specialities including various types of "Schnitzel" (a bread-crumbed filet of chicken or pork), Asian cuisine and our vegan dishes can all be enjoyed in our traditionally-styled restaurant.
The restaurant can offer seating for up to 250 guests and is the ideal location for you to be inspired by the choice of culinary specialities.
Children will also be well looked after, with a colourful children's menu to help. Our specially furnished family area will help you to make the most of your precious family time!
Opening times: 6.00 a.m. – 9.00 p.m.